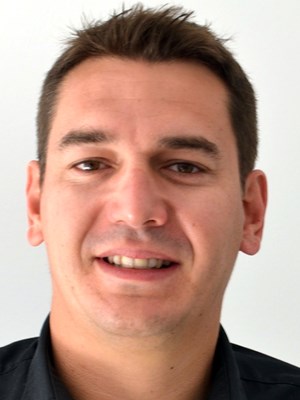 Boris Bergerot
Founder & President
Stakrn Group
Boris Bergerot is a lecturer and evangelist in electronic sports, who has founded Stakrn Group, a leading esports business company based in the South of France. With an international portfolio, Stakrn Group provides the following services:
Strategic consulting to support brands, sports clubs and investors wishing to develop their business in the esports sector
Esports talent management (scouting, legal support, mental coaching, career management)
Business events organization (conferences, business days, workshops)
Innovation consulting for real estates developers, sport clubs and investors to help them design the uses and the business models of the next generation of esports & entertainment venues (from 100,000 to 1 500,000 ft2 venues in EU/NA/APAC)
Boris has also co-founded the French Esports Business Cluster called L'Agence Esport, including the management of an accelerator for esports and entertainment startups.
Before jumping into esports business, he held various positions as project manager, trainer, leadgen manager, web consultant, lecturer, professor and startup owner. Boris daily works on the international growth of Stakrn Group and its subsidiaries and has recently been appointed as Esports & Gaming Advisor at Formula Air Grand Prix, a futuristic company involved in sports and esports fields around VTOL aircrafts races.