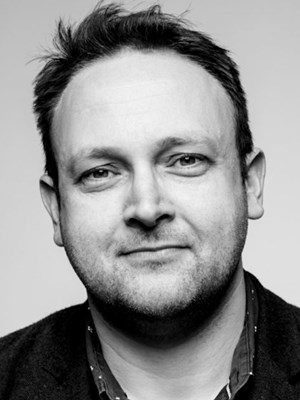 Michael French (moderator)
Head of Games
Games London
Michael runs Games London, the Mayor of London-funded initiative to make London the games capital of the world. He is responsible for a programme of activity that covers the annual London Games Festival, of which he also festival director, inbound and outbound trade missions, a training programme and year-round work connecting games studios with investors.
The London Games Festival was launched in April 2016 and already attracts 100,000 every year with 40 events across the city. Meanwhile Games London's work has created a potential business pipeline worth £80m+ for games developers in the UK. Previously, Michael was a journalist and publisher covering video games and interactive entertainment for trade and consumer press for over a decade.
He is also a trustee of the video games charity GamesAid, and in October 2019 was named one of the Progress 1000's 'most influential people in London' by the Evening Standard.