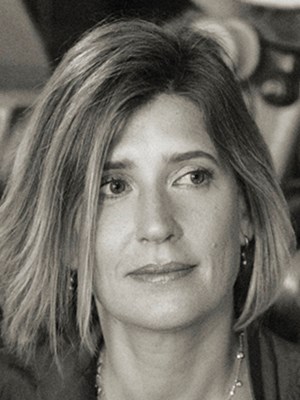 Ursula Romero
Managing Director
International Sports Broadcasting (ISB)
Ursula Romero has worked at all Olympic and Paralympic Games dating back to 1996 in a variety of production roles as well as two FIFA World Cups and a host of World Championship events. Highlighting her versatility, she has also been involved in the production of two Oscar Ceremonies in Los Angeles as well as producing the Announcement Ceremony for the 2009 and 2011 IOC Sessions where the winning city of the 2016 and 2018 Olympic Games was announced.
Romero has particular expertise in the outdoor races field and is planning these events (Cycling Track, Cycling Road Race, Cycling Time Trial, Mountain Bike, Marathon, Triathlon) for the 2012 Olympic Games in London. She has served as an Associate Producer for the coverage of the Opening and Closing Ceremonies for the Olympics in Salt Lake City and Beijing and for the Pan American Games in Rio de Janeiro and Guadalajara.
In addition, for the 2015 European Games in Baku, she received the "Innovative Use of Mini HSSM Cameras" award at the SPORTEL AWARDS Ceremony for her work as Producer and Director for various sports such as Beach Volleyball, BMX, Cycling Road, Triathlon and Swimming.
She is currently the Managing Director of ISB and is continuing with the tradition of ISB as the "Host Broadcasting Company".