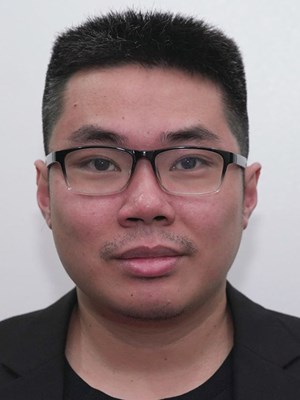 Joebert Yu
Founder & Managing Partner
Gariath Concepts
Joebert is the founder and one of the Managing Partners of Gariath Concepts, an esports and gaming event organizer based in the Philippines. Known for creating some of the biggest gaming and esports properties in the Philippines, Joebert is the brains behind the Electronic Sports and Gaming Summit (ESGS), one of South East Asia's (SEA) biggest gaming conventions.
Joebert was the Competition Manager of the 2019 SEA Games Esports Tournament, a historic first where esports was an official medal sport in an Olympic style level event. 
Joebert also serves as the President of the Esports National Association of the Philippines (ESNAP) and Secretary-General of the Philippine Esports Organization (PESO), the National Sports Association (NSA) for esports that is duly recognize as an associate member by the Philippine Olympic Committee (POC), a private, non-governmental organization composed of and serve as the mother organization of all NSAs in the Philippines and also recognized by the International Olympic Committee (IOC) as having the sole authority for representation of the Philippines in the Olympic Games, the Asian Games, the Southeast Asian Games and other multi-event competitions.