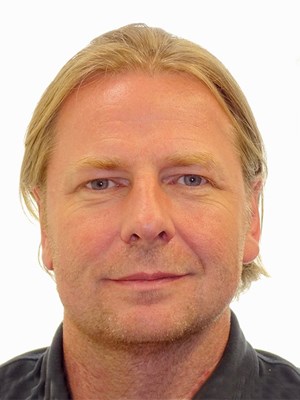 Chester King
CEO
British Esports Association
Chester is the CEO of the British Esports Association, the national body for esports in the UK. Which is an independent, not-for-profit, organisation whose main aims are to help develop the UK's grassroots esports scene and provide an infrastructure to nurture future British talent.
British Esports started the UK's national schools and colleges esports championships in 2018 competing in: League of Legends, Overwatch and Rocket League.
Chester was appointed a member of the International Olympic Committee's 'Esports and Gaming Liaison Group' in April 2019 and a board member of the Global Esports Federation in December 2019.
Chester is a co-owner of the London Royal Ravens. Which is part of the Call of Duty League, a new global, city-based esports league composed of 12 professional teams.