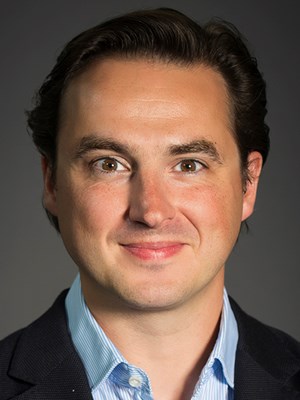 Luc Delany
COO & Creative Technology Director
Northern Lights Arena Europe
Luc has spent nearly 20 years working around the globe with the world's leading technology and gaming companies as a strategic advisor, both in-house and through the agency he founded. Luc was Google's first EU Public Policy hire, where he faced a litany of issues from online safety, content regulation and privacy. He went onto be Facebook's second Public Policy hire for the EMEA region where he worked across a multitude of public policy challenges including child safety, privacy, competition, liability, civil liberties, safety and security.
In 2013, Luc founded Delany & Co, a strategic advisory and public policy agency to the world's leading technology and games companies. Through the agency, Luc has founded the International Social Games Association, the European Collaborative Economy Forum and the Mobile Games Industry Forum.
At Northern Lights Arena Europe (NLAE) Luc plays a leading role in the delivery of major arena projects across the UK, including the world-leading multi-purpose esports venue at Dundee Waterfront.